Affordable, effective beauty products under $20 need no introduction. Here's a list of 10 tried and true k-beauty products.
COSRX Low pH Good Morning Gel Cleanser ($12)
Perfect for that refreshed, plump morning skin.
Nightingale Daily-Derma Cleansing Pads Mild ($19)
Perfect for sensitive, acne-prone skin.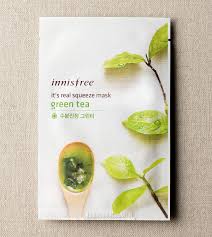 Innisfree It's Real Squeeze Mask ($2 each)
All you need is a fluffy white bath robe and a glass of champagne for the perfect girl's night in.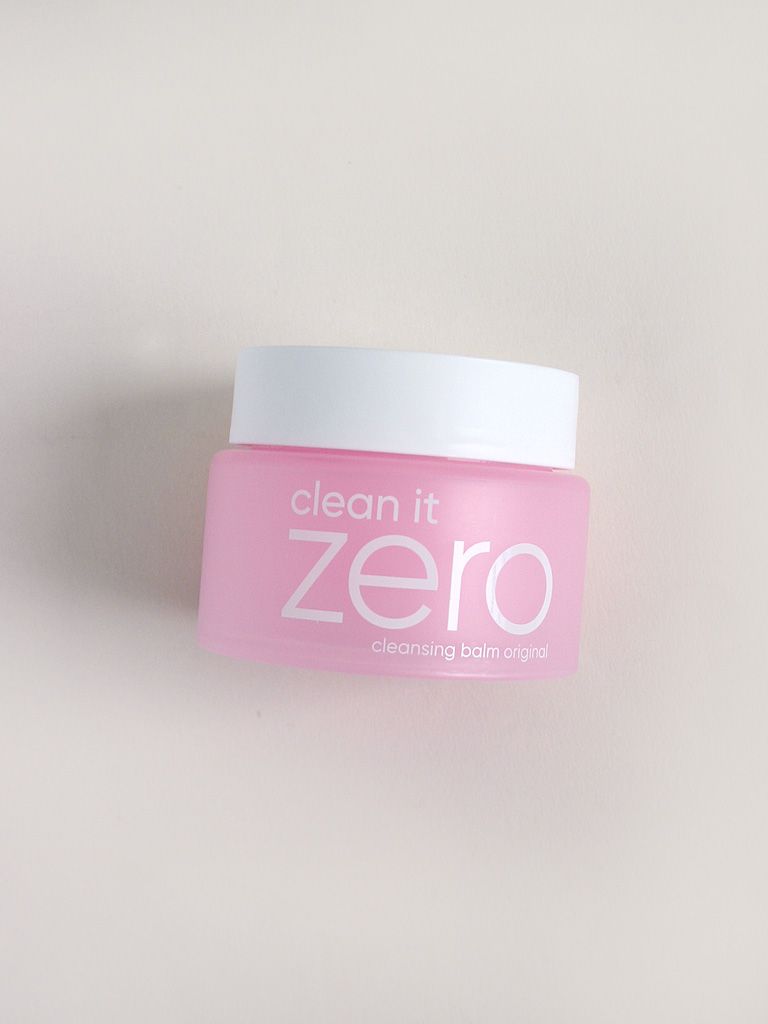 Banila Co Cleanse It Zero Balm ($17)
There's a reason why one of these tubs are sold every three seconds. For a squeaky (but not stripping) clean.
Etude House Sunprise Mild Airy Finish Sun Milk SPF50+ ($10)
Skin cancer is no joke - protect yourself from those UV rays ASAP.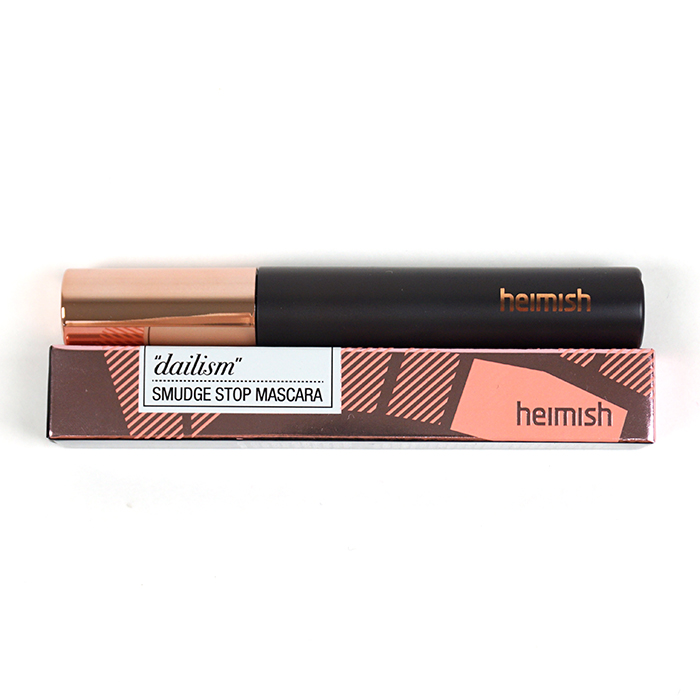 Heimish Dailism Smudge Stop Mascara ($10)
Guaranteed to make even the shortest, saddest lashes live up to their potential.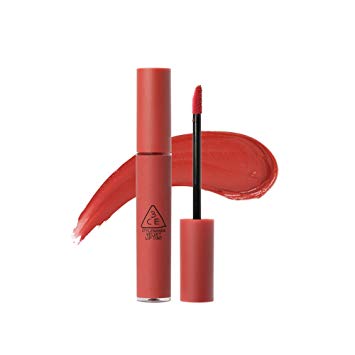 3CE Velvet Lip Tint - #Daffodil ($15)
The perfect rose matte lip tint.
Etude House Colorful Tattoo Tint ($10)
Perfect that effortless summertime popsicle-stain.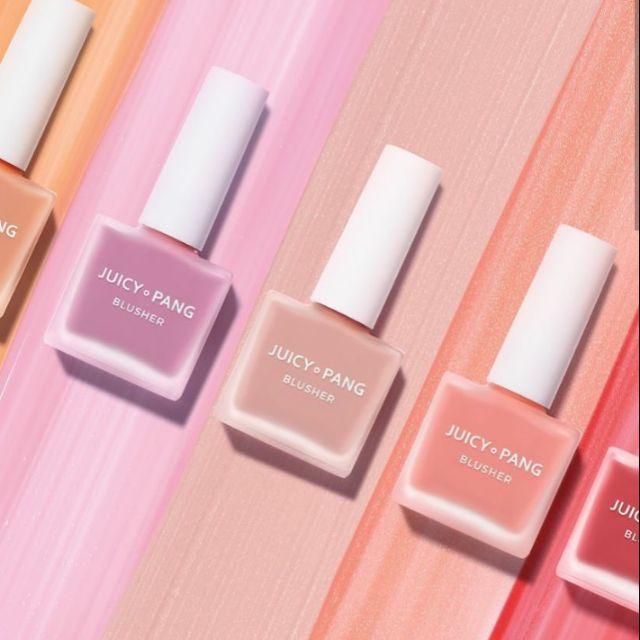 A'PIEU Juicy Pang Water Blusher ($8)
A comparable dupe to Glossier's cloud paint, but in fun, nail-polish inspired packaging.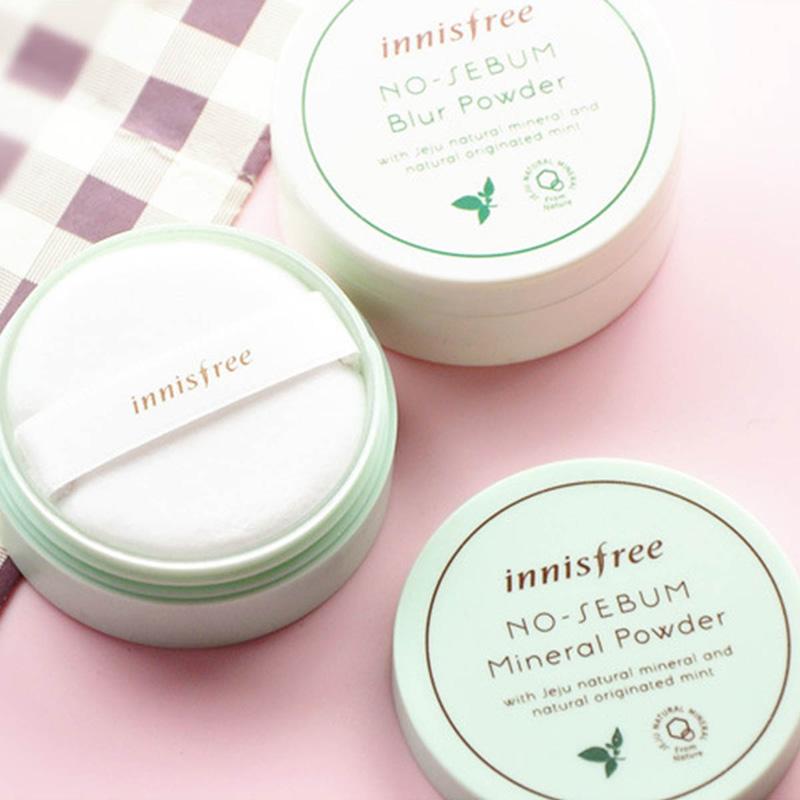 Innisfree No Sebum Mineral Powder ($6)
This cult classic that keeps your shine at bay all day can be yours for just $6.