available for Android & iOS
Sleepo is an application that provides soundscapes to help you fall asleep, study, relax, or meditate. You can create your own mixes, or use presets, such as "rain in the woods" or "winter camping."
available for Android, iOS, desktop OSX, and online
Coffitivity is another soundscape service; however, this one specializes in coffee shop ambiances! It claims (with peer reviewed research!) to "help boost creativity and help you work better." I can say that it has definitely helped me!
available for Android & iOS
Space is the perfect app for anyone with a cellphone addiction. It's not that we necessarily want to break up with Instagram; we just want to be a little less clingy. Space analyzes your phone addiction and sends you little reminders when you've been glued to your screen for too long. It's personalized, too!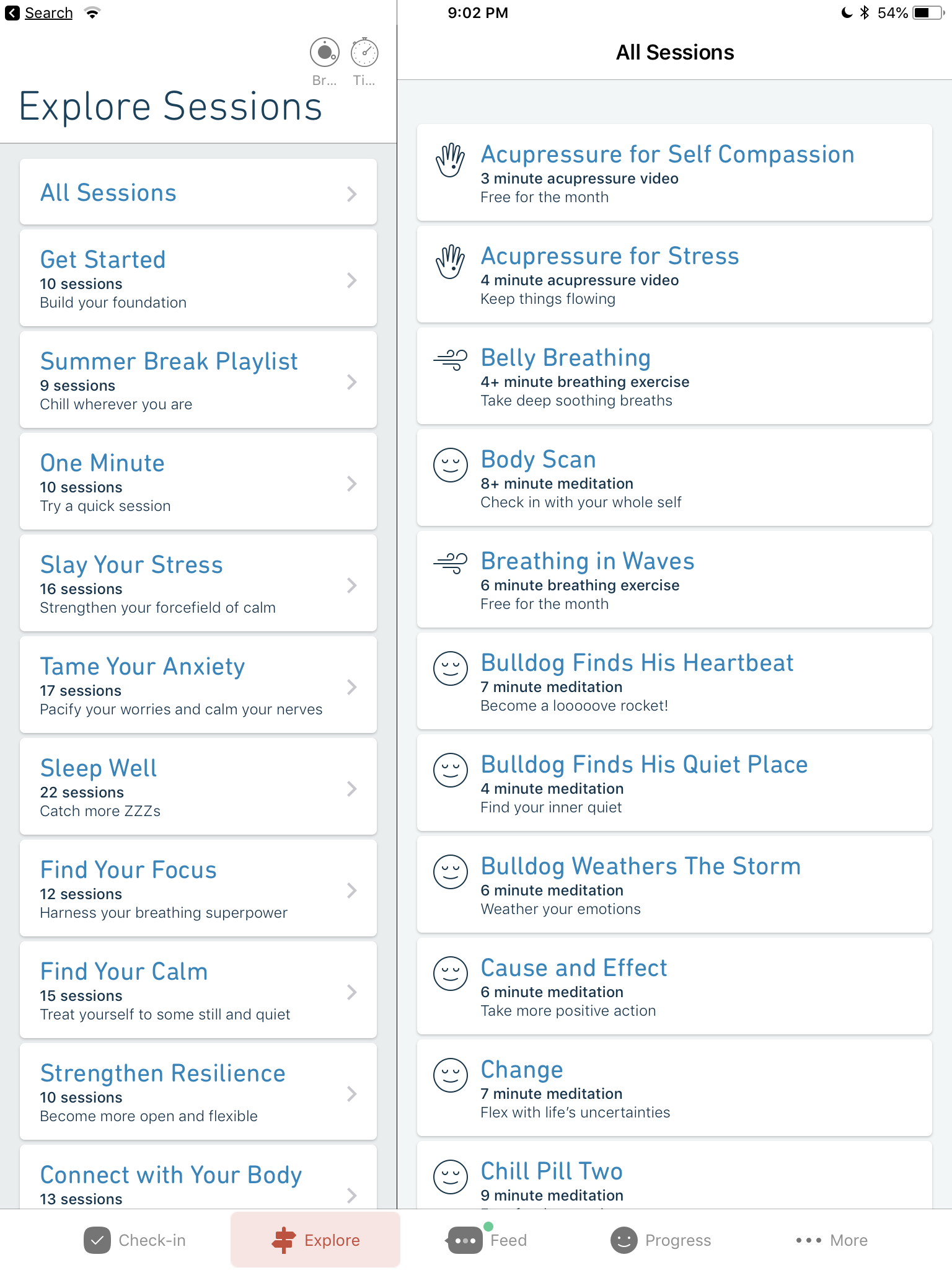 available on Android, iOS, Slack, Alexa, and online
Stop, Breathe & Think is my favorite guided meditation app. It's free (although there is a premium options - not that it's necessary to have a full and enriching experience), and their mission is to bring mindfulness and meditation everywhere. Stop, Breathe & Think also shares revenue with a non-profit providing mindfulness training and meditation to at-risk youths.
available on Android, iOS, and Google Chrome Extension
Forest - an oldie but a goodie. This adorable little application makes the Pomodoro technique fun and rewarding! You set a timer and "plant" trees during your study session. This is the perfect application for anyone with a phone or Reddit addiction who needs to get studying.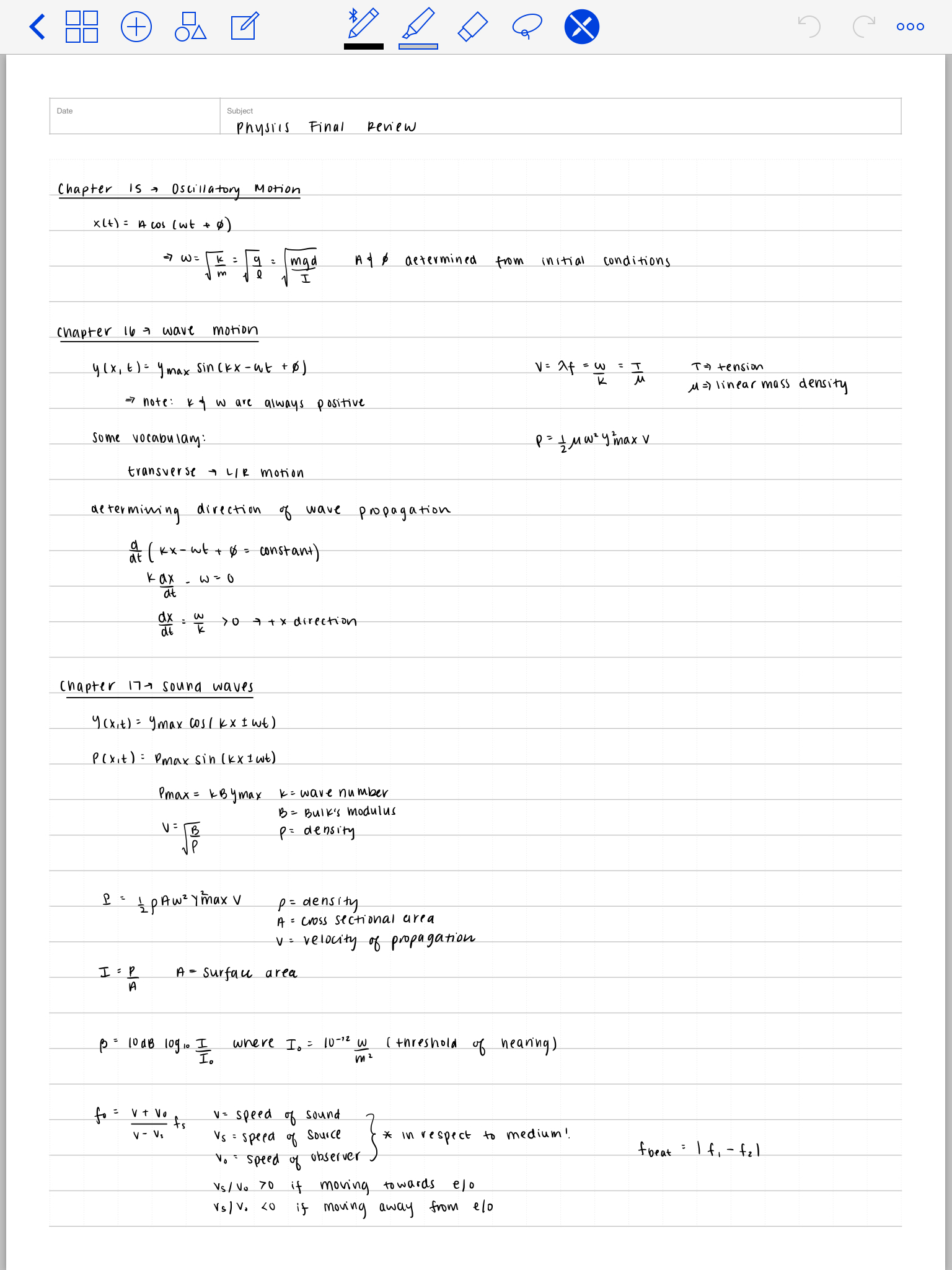 available on iOS & OSX
GoodNotes4 is my choice app for paperless education. I've tried nearly every paid and free option on the market and can say that nothing else compares. Not only is GoodNotes 4 great for digital note taking, it's also formatted so you can print your notes and save them for later.
nike run+ & training club
available for Android & iOS
There's no point in studying so hard if your body isn't going to make it to the end with you. The Nike Run+ and Training Club apps have been a huge part of my physiological and psychological wellness, especially during the school year. You can create customized training plans that suit your lifestyle. The best part is that it's free.
available for Android, iOS, and Desktop OSX
Need I say more?
What are your favorite productivity apps? Let me know in the comments down below!