Recently, I announced that I would be posting six pieces of content every single week until further notice: three videos on my YouTube channel and three blog posts right here. Currently feeling a mixture of excitement and fear that I'll fall short whilst I move up north for school. Eek!
Although I'm not out of ideas yet (it's only been a week since the announcement), I posted a question on Instagram Stories asking what content you would be interested in consuming and by far the most requested post was my favorite school supplies!
Currently, I am studying Applied Physics at UC Davis, so my stationery needs are very minimal, but here's what I love using nonetheless.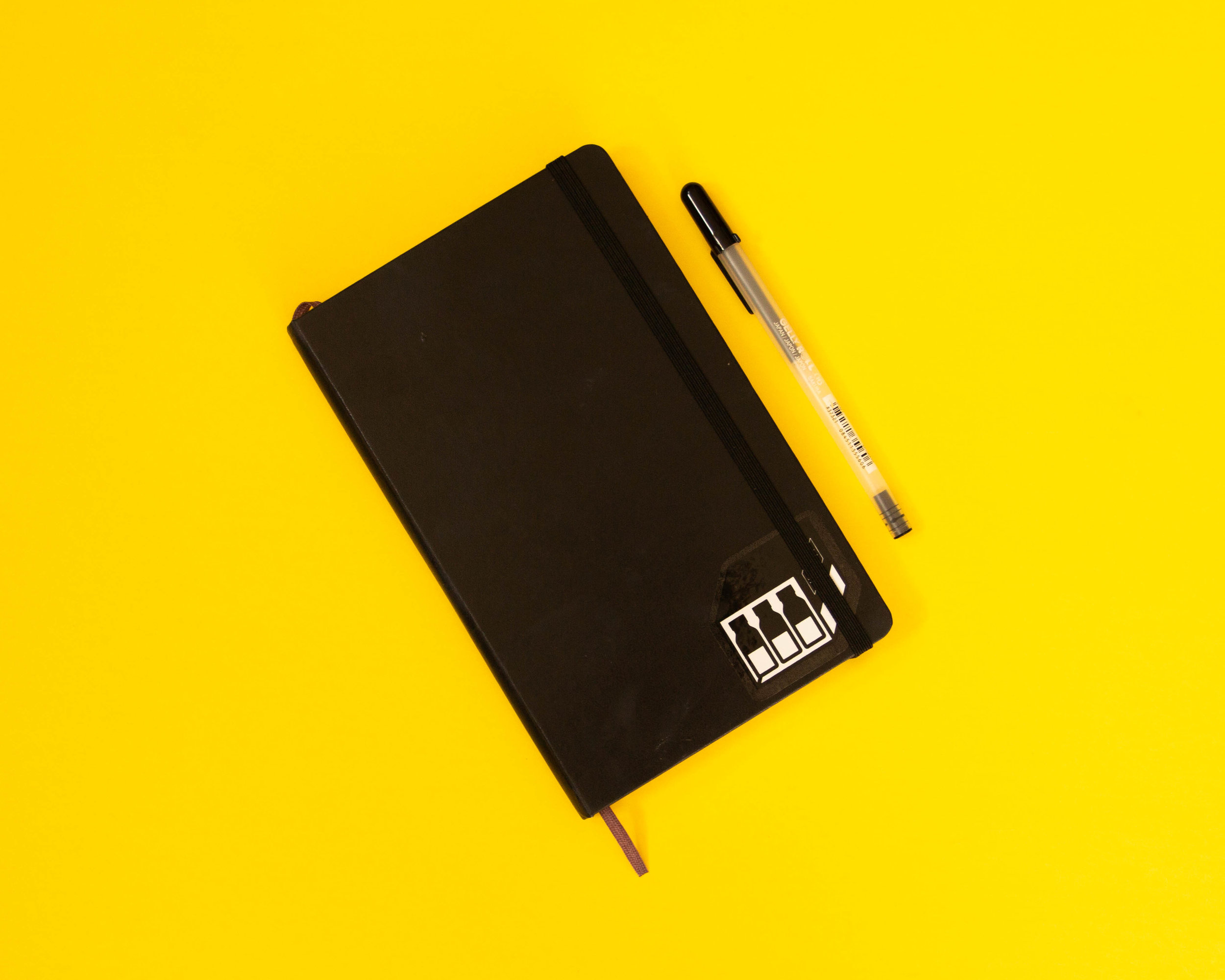 bullet journaling is the most integral piece of my productivity. from planning youtube videos to keeping track of the never ending list of things to study, bullet journaling is by far my favorite form of planning. my spreads tend to be incredibly minimal and simplistic, taking only a few minutes to set up every quarter.
my favorite notebooks:
leuchtturm 1917 b5 dot grid notebook
- amazon**
leuchtturm 1917 a5 dot grid notebook
- amazon**
muji a5 dot grid notebook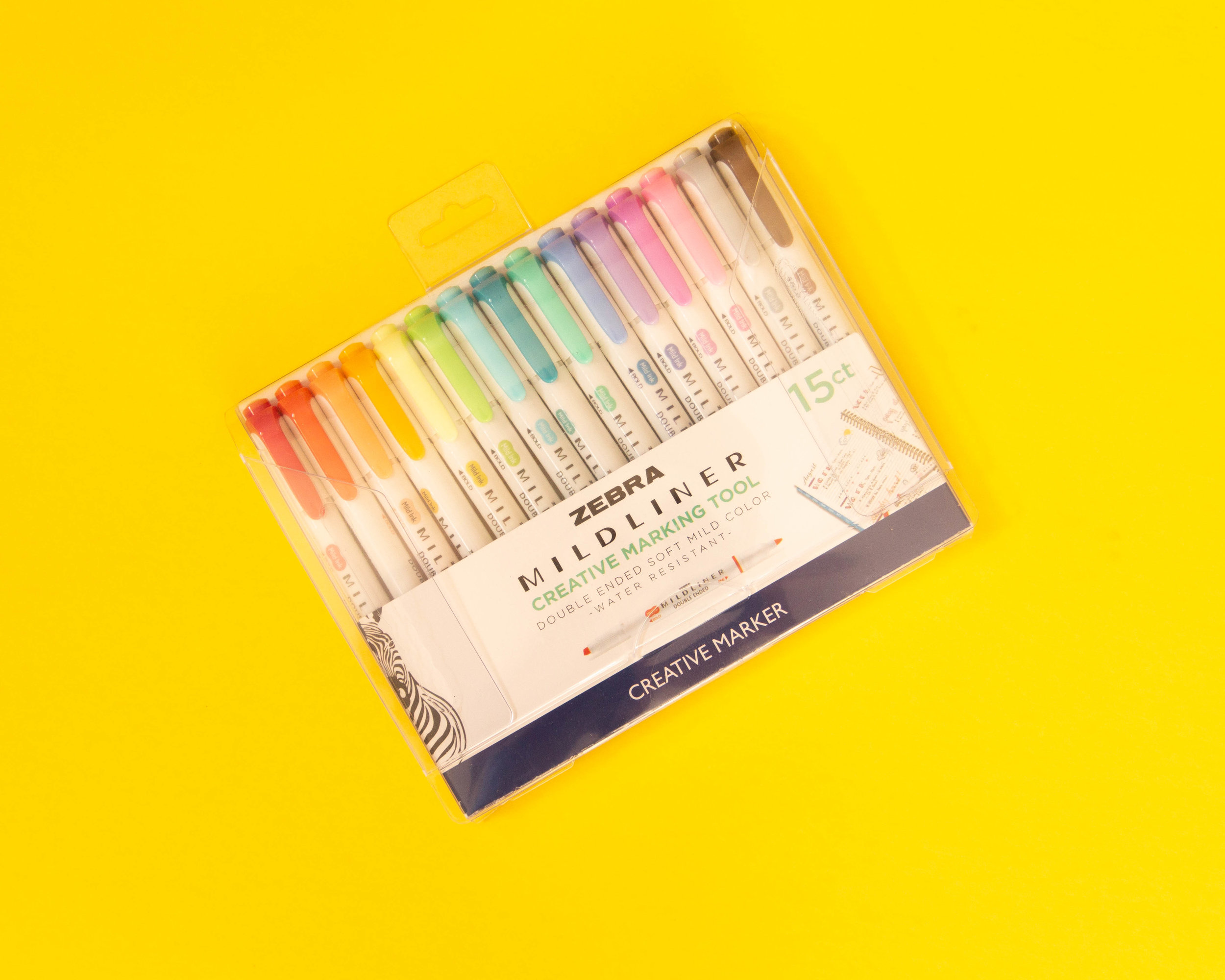 your girl loves a good color coding system. whether it's on google calendar or in my notes, i have a color coding system for everything. my favorite color coding supply is the zebra mildliner. i used to purchase them from jetpens; however target now has them available in an 18 pack, which i impulsively purchased, of course. they're like a less opaque version of your classic marker and come in pastel-muted colors.
zebra mildliners:
- amazon**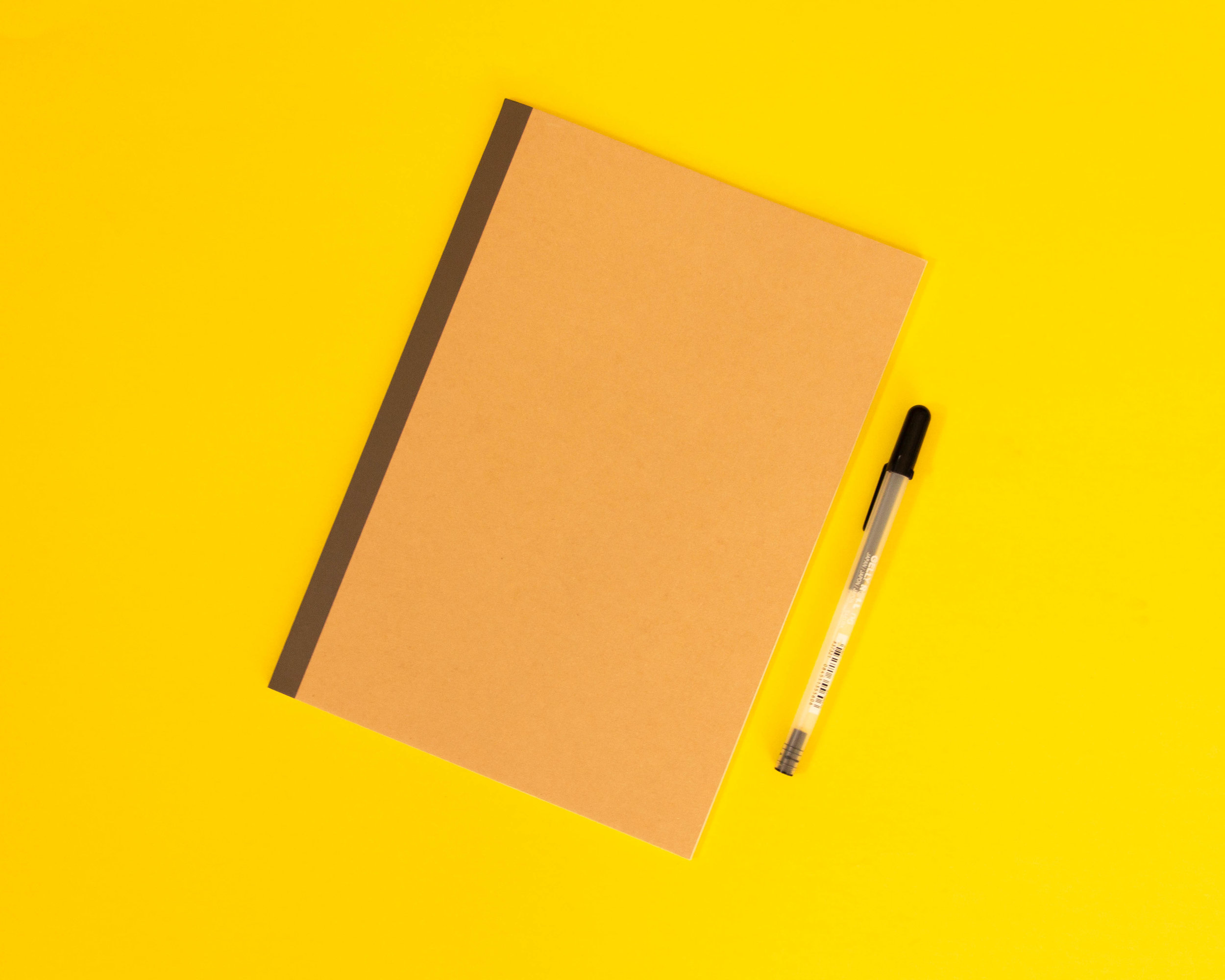 practice, practice, practice
studying physics comes with a lot of studying involved. i mean a lot of studying. from practice problems to my own personal memos, i've found the best place to keep all of my notes to myself is a notebook. my favorite notebook by far is the muji b5 notebooks. although its size is a little strange by american standards, its slim profile and compact-yet-roomy page size is perfect for studying anywhere - from small coffee shop tables to secluded library desks.
muji b5 notebooks:
- amazon**
although i'm not 100% paper free (obviously), i do carry around an ipad pro and apple pencil to take notes during lecture. ive tried every free and paid option on the market for digital note taking and my favorite app by far is goodnotes 4. i will be doing a video on how i use my ipad for school when the quarter starts for the most authentic experience possible.
ipad pro:
- amazon**
apple pencil:
- amazon**
goodnotes 4: